In England with Ignition 1985 (that's percussionist Michael Peace on the left).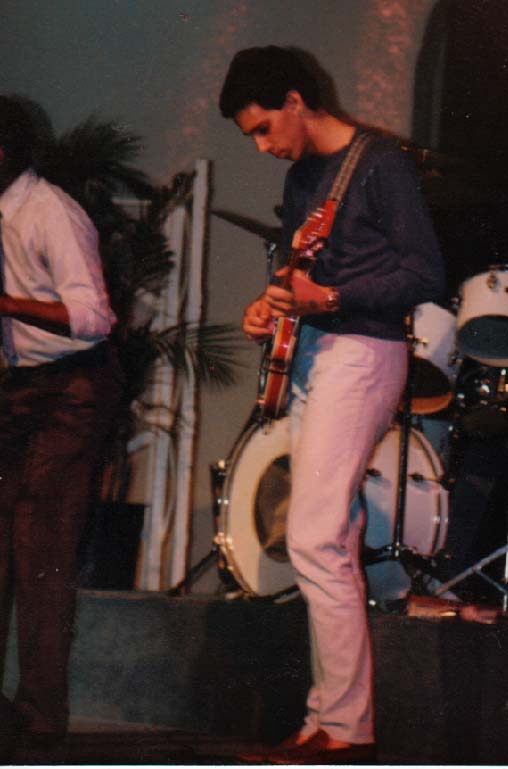 Another Ignition shot (Mike Peace again on the left).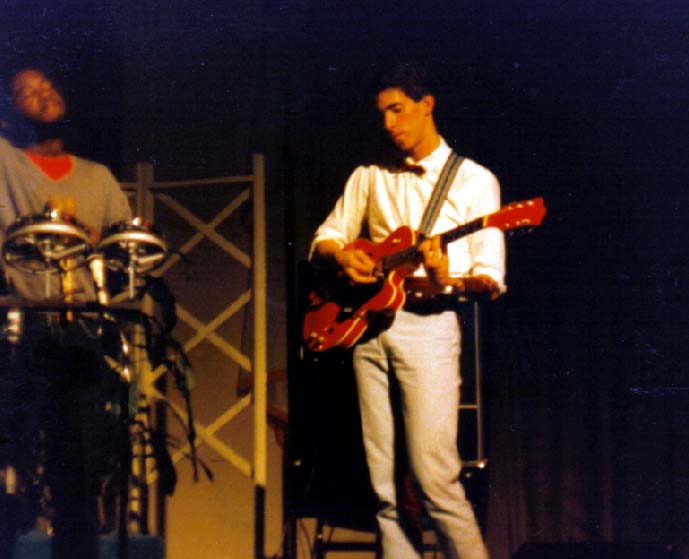 My first trio in college(1986)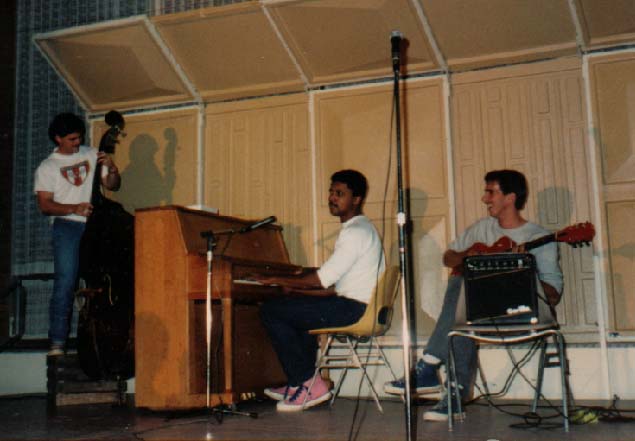 Early solo acoustic gig. 1989.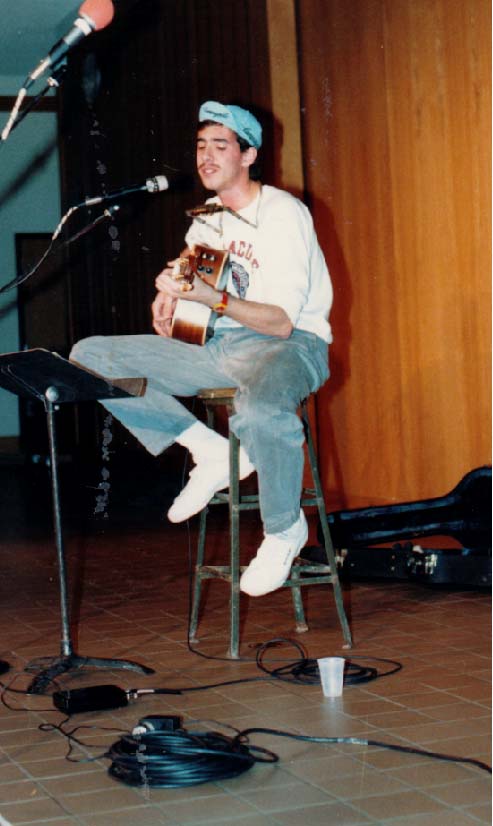 We must be playing a funk tune. Some frat gig 1988.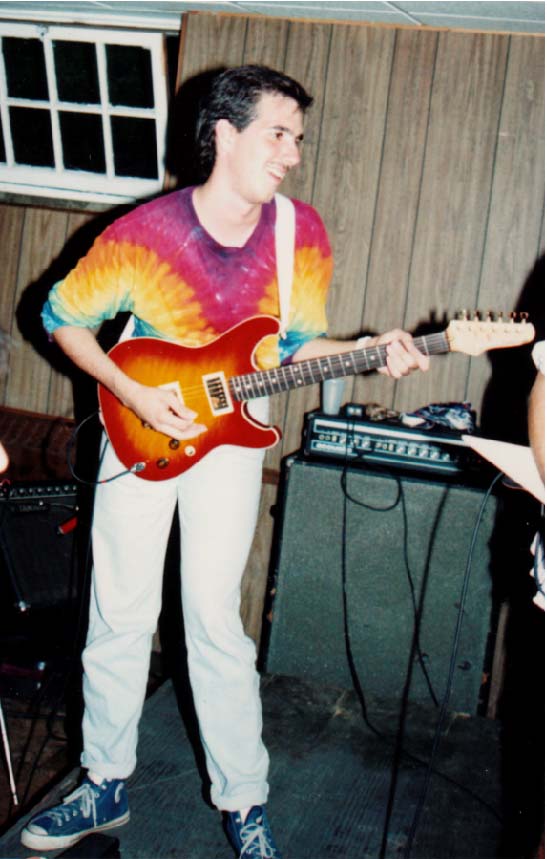 Funk/Rock gig 1989.



A little classical reading 1990. Dig the hair and the lovely wall paper.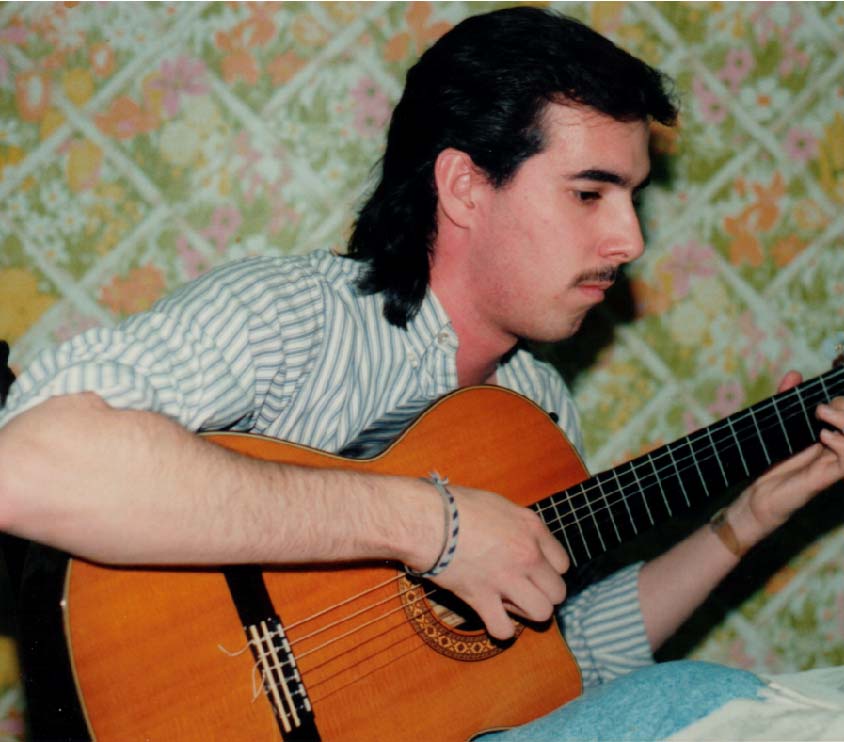 Early promo shot around 1991.