Some recent gig photos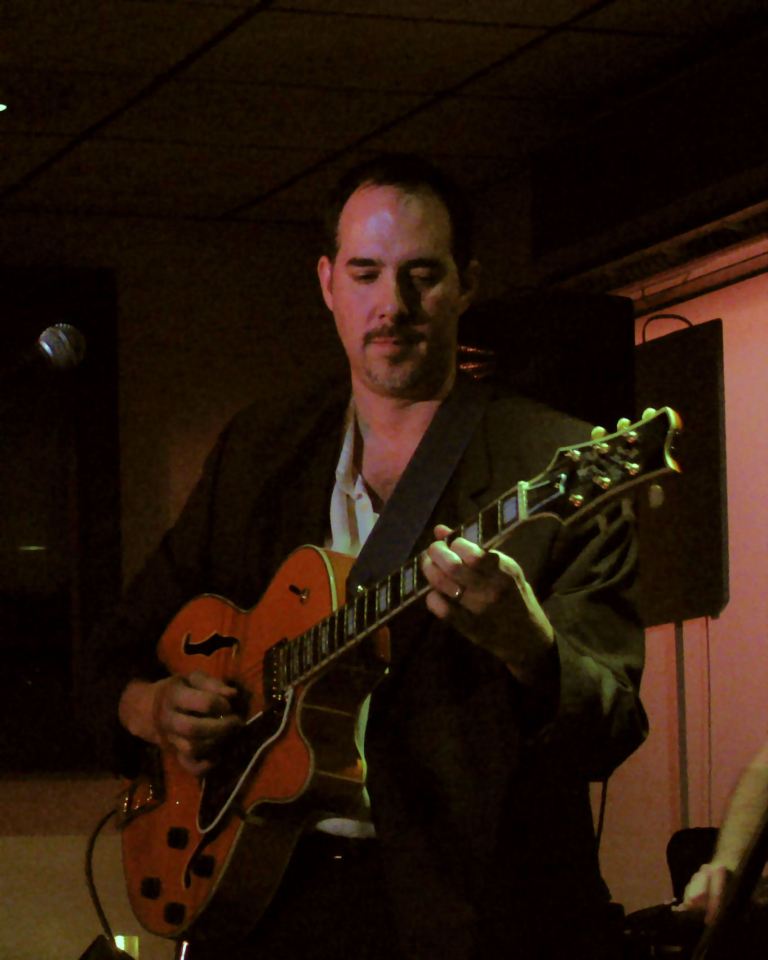 My KC5 M Bass
Here are a few shots from a recording session with Anthony Wellington July 06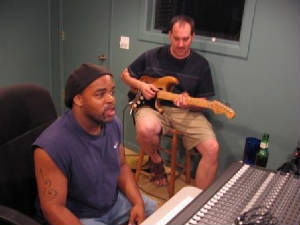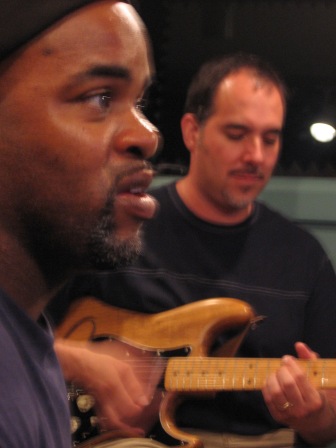 Below are a couple of photos from a gig with guitarist Earl Carter's band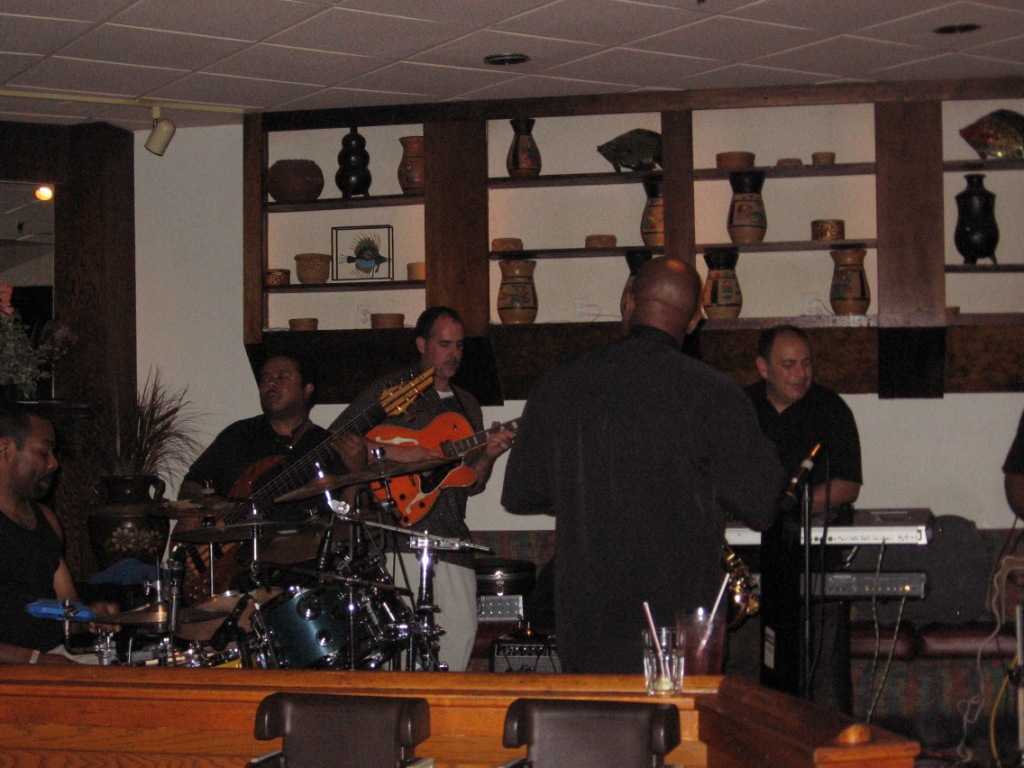 Below: Eric with bass legend Billy Sheehan.
By the way, my first guitar teacher, John
Scaglione played with Billy's band Tallas.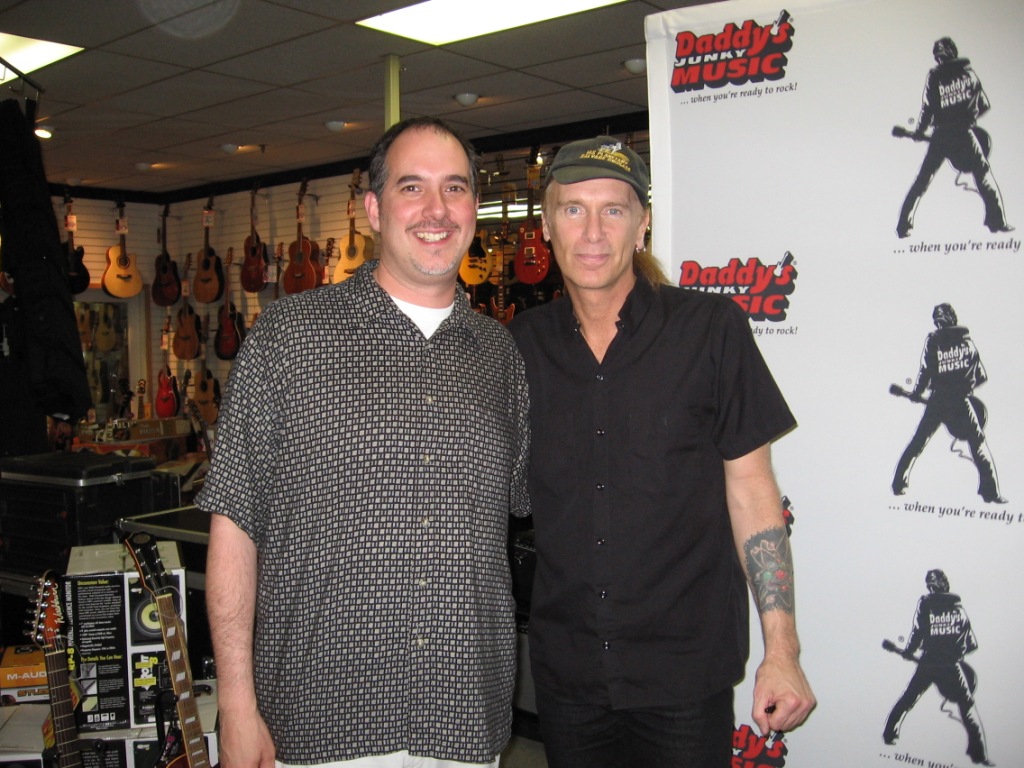 Below are a series of photos of the restoration of my 1939 Kay Orchestra upright bass.
I removed the top, reglued a new neck block and reglued the top. Then bass repair
guru Mike Assetta did the neck reset, new bridge and set up.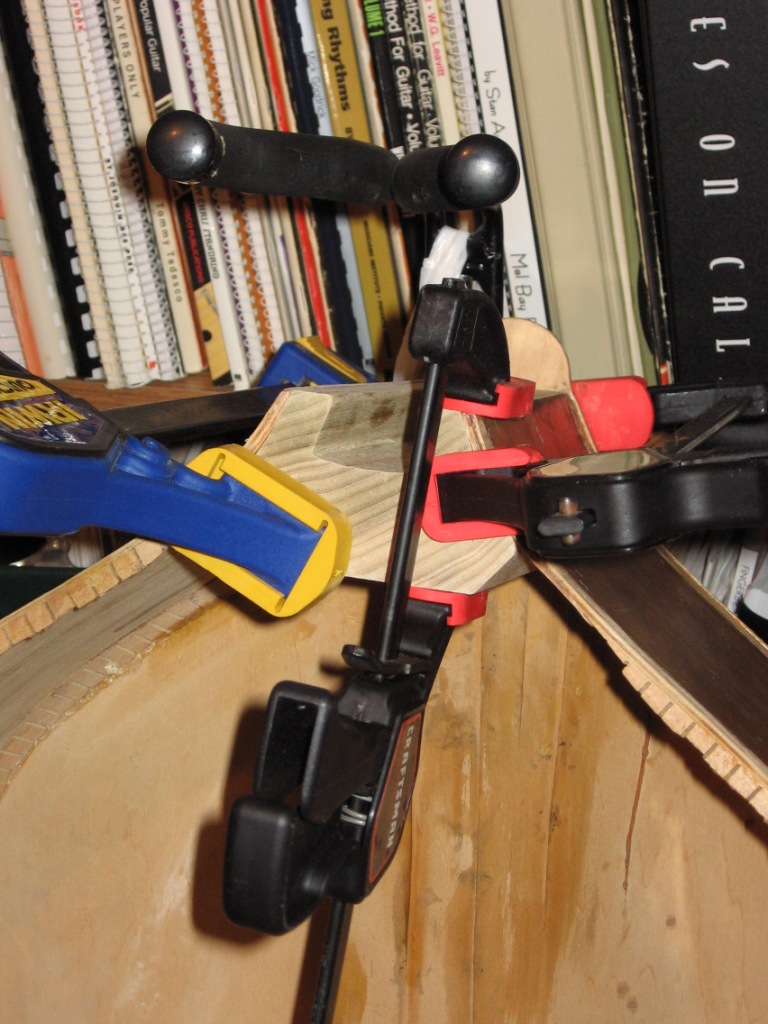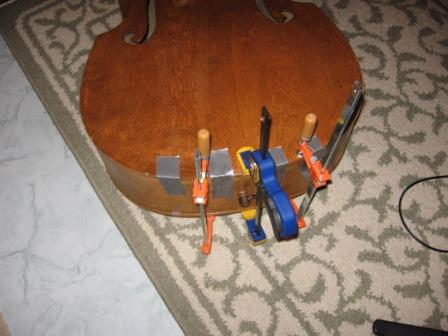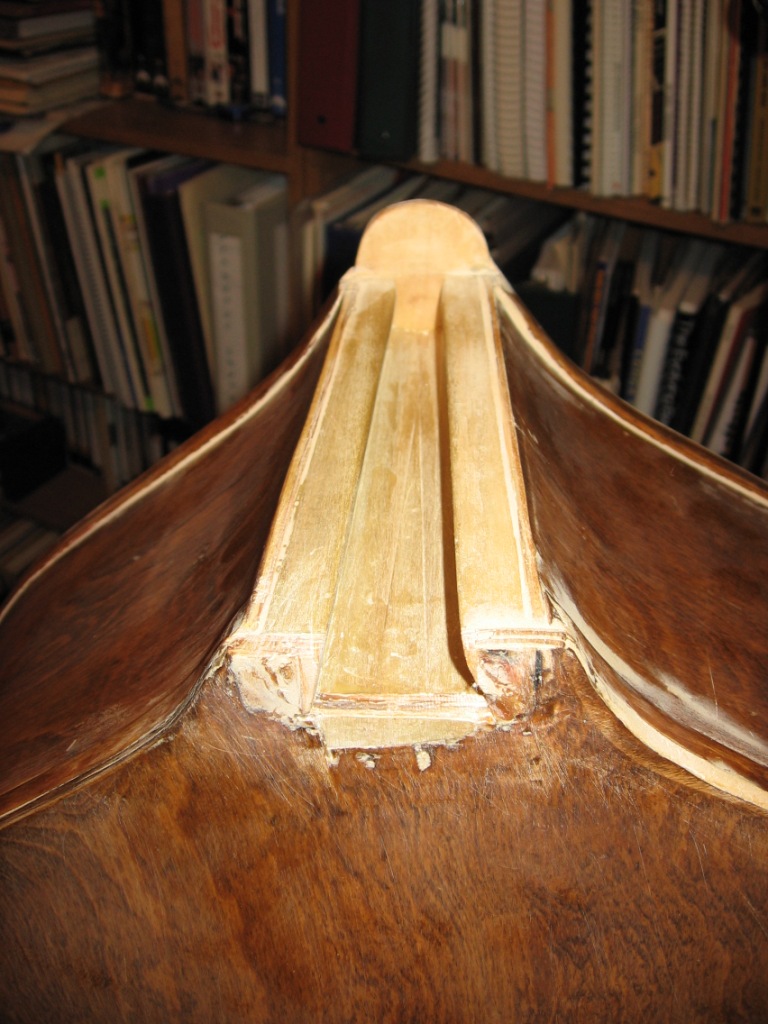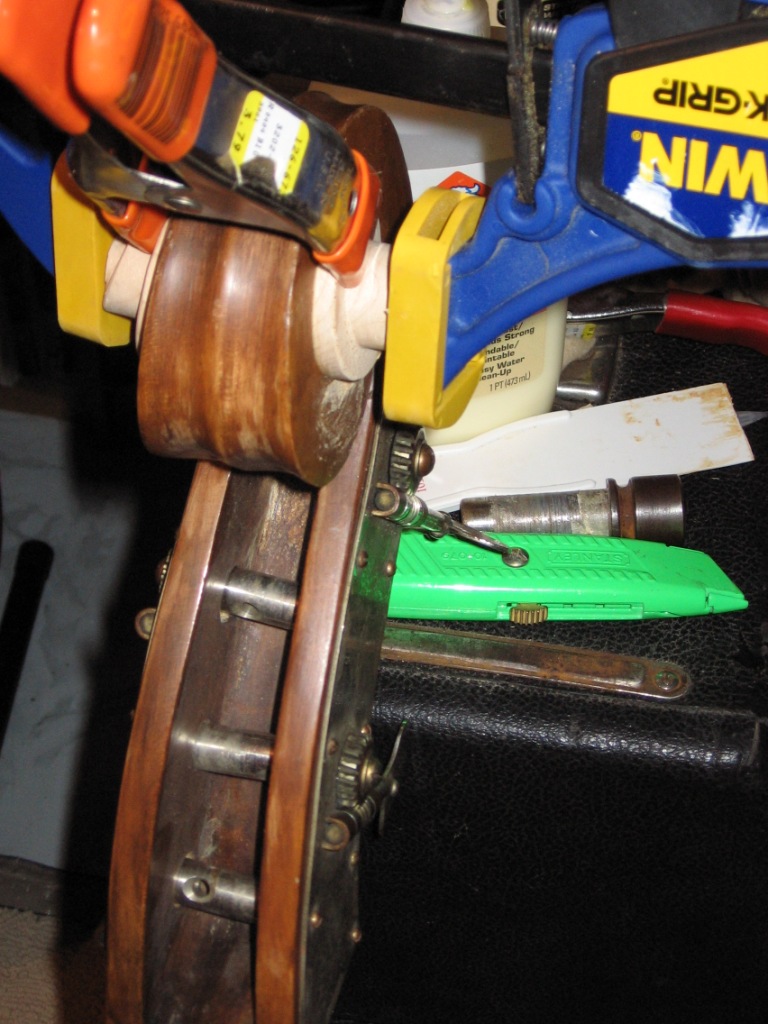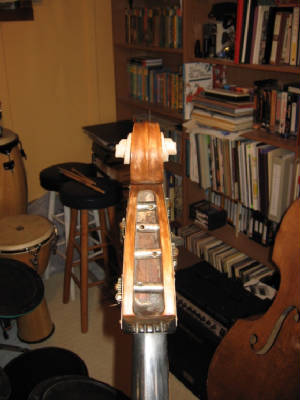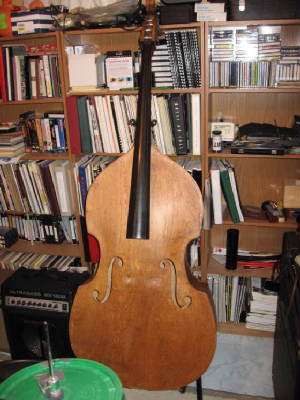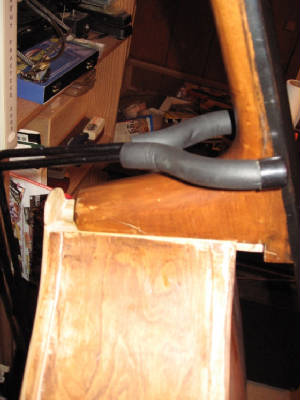 It's done and I'm happy to have it home!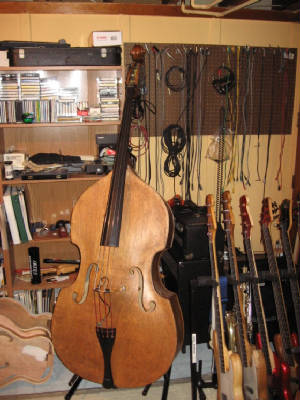 For my birthday my family got me a PRS copy kit. It was a lot of fun to put together and
even more fun to play.