Playing the prelude for my cousin Maria's wedding early 90's.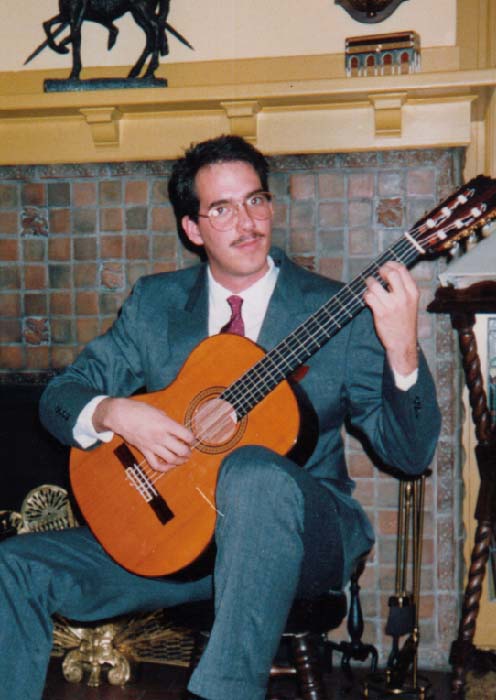 Sound check at the Cornerstone fest, near Chicago 1994.


Bass with Susanna Lopes Band


With Joe Beck and Jimmy Bruno 2000.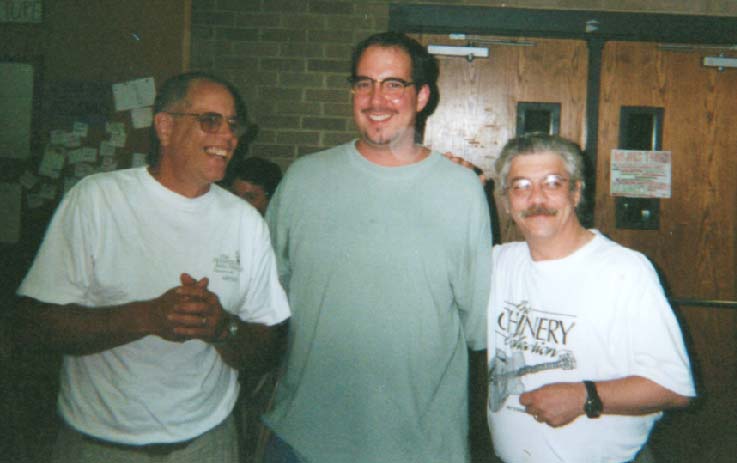 Hartford Conservatory instructor, Joe Carter.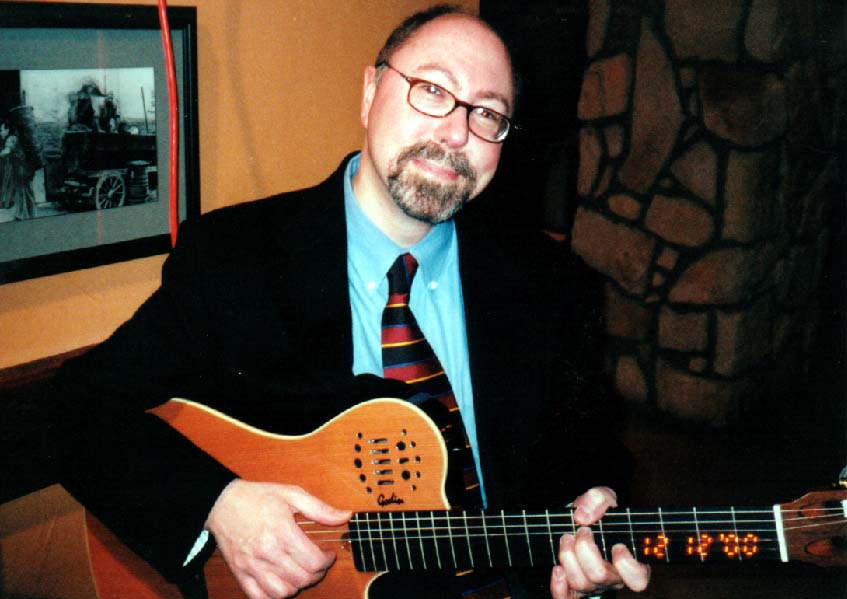 With acclaimed author/performer/educator Jody Fisher 2000.


With Trumpeter Ray (Dr. Raclkle) Williams at Hartford's 880 club. After a gig in 1999.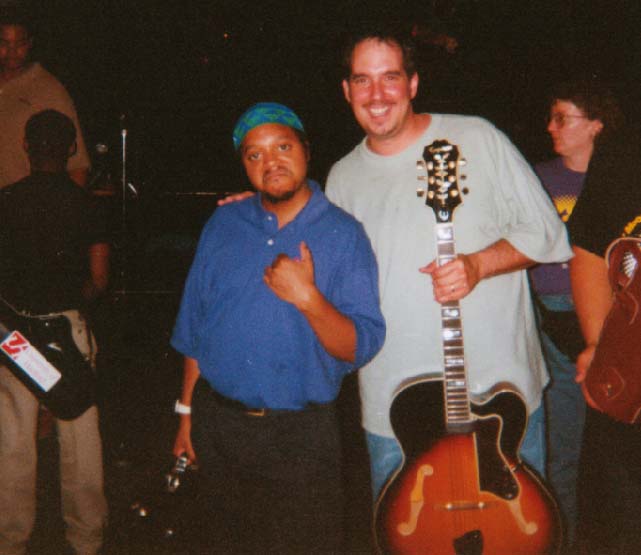 Phil Keaggy with my old Gibson before a show in Rochester, NY, where I played with Phil.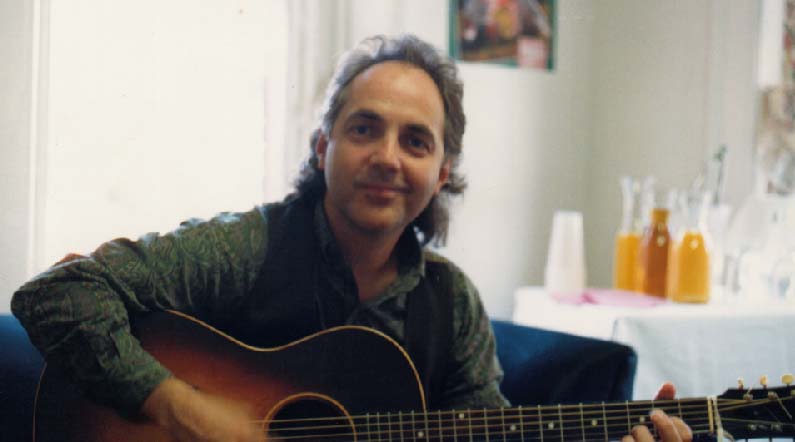 With Phil Keaggy.



With guitarists Keith Gibson and Dave Cosby after a show at Hartford's 880 Club.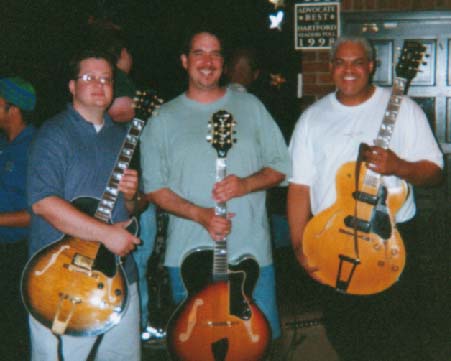 That's Fran Ieracci (left), Kris Allen (Center) and me at a recent gig.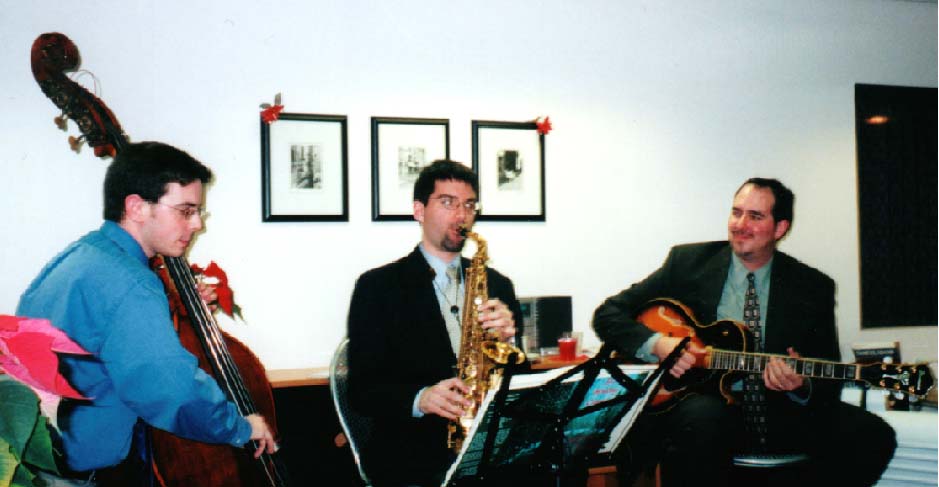 Passing the torch: My former teacher Steve Greene with his former teacher (and now recording partner) Gene Bertoncini.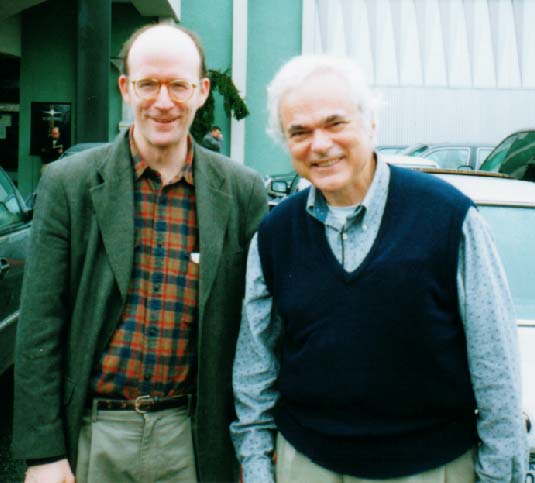 My mentor Joe Carter (left) with CT based guitar builder Carl Barney (and one of Carl's guitars).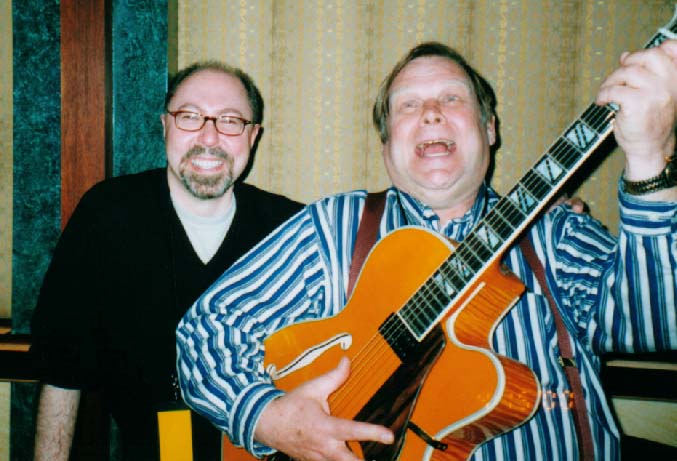 Guitar genius Marty Gross at the Essex, CT Jazz Fest. Photo Courtesy Luke Nelson.