Eric endorses Stromberg Arch Top Jazz Guitars

M-bass custom electric basses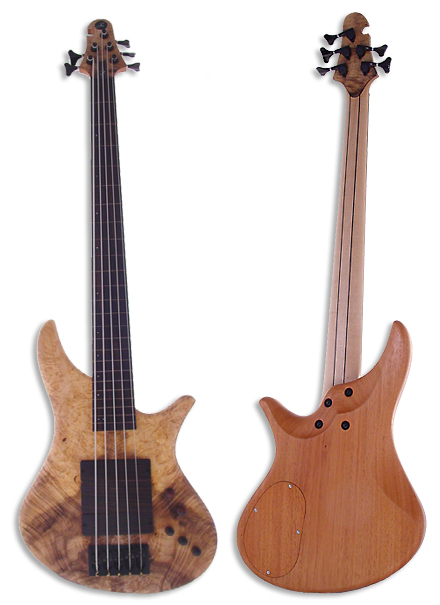 Acoustic Image Amplifiers

Shark Tooth and Kodiak Crossover thumb picks
Doug's Plugs feedback suppressing F - holeplugs for jazz guitars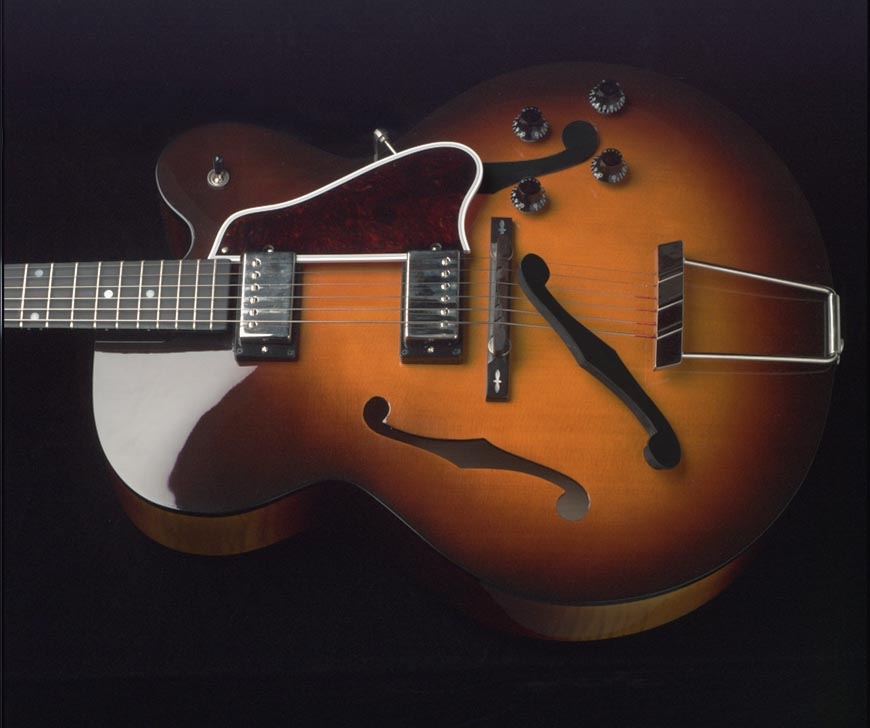 Memberships:

IAJE The International Association of Jazz Educators. World renowned Professional association for musicians and educator in the jazz field. www.iaje.org


The Connecticut Classical Guitar Society (CCGS) is one of the largest guitar societies in America. With hundreds of members, CCGS is able to host a myriad of world class classical (finger style and jazz) concerts throughout the year. CCGS releases an annual CD, consisting of pieces composed and performed by its professional members as well (Eric is on this years CDsee Books/CDs page). Visit www.ccgs.org for more on the CCGS and how to become a member.


Conncecticut Jazz Guitar Society: A handful of CCGS members who are professional jazz players and enthusiasts are also beginning to establish a Connecticut Jazz Guitar Society (as a chapter of the CCGS). More details on this will be provided as the this develops this year.


The Connecticut Songwriters Association (CSA) is celebrating its 21st year as a professional songwriters guild. CSA holds monthly meetings often hosting guest speakers from the professional music communities in NY and Boston. Many CSA members have had songs used for TV and radio and have had songs published and recorded by major record labels. For more on CSA click the link below.


CONNcept is a collective of musicians, club owners, press members and others involved in the music business. CONNcept seeks to support live local music by assisting in the networking process between music professionals. For more info on Conncept visit www.CONNcept.com





Recent Awards:

Eric was a scholarship recipient to the National Guitar Workshop.

Eric was awarded a Baldwin Scholarship for further study at the Hartford Conservatory.

Eric was nominated as one of Hartford, CTs best solo performers by the Hartford Advocate (Hartfords weekly entertainment magazine).

Eric was the only solo guitarist selected to perform in CONNcepts Battle of the Bands. 14 bands and Eric were selected (out of 50+entries).

Other info: